August 6, 2023
𝐒𝐮𝐦𝐦𝐚𝐫 𝐅𝐞𝐬𝐭𝐢𝐯𝐚𝐥𝐮𝐫 2023, Faroe Islands (FO)! ⚡️ One of the best crowds of the summer and what a unique and special place 🙏.
📸: Jens Kr. Vang for Portal.fo, Göran Lindahl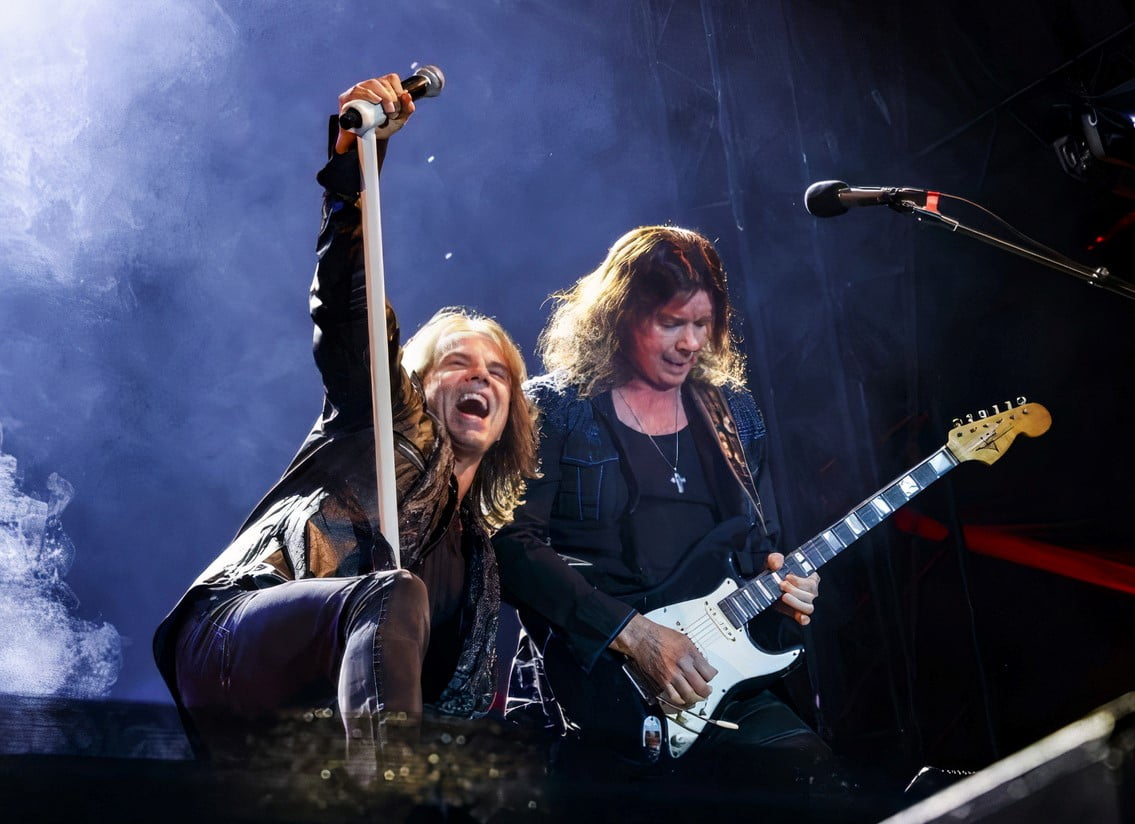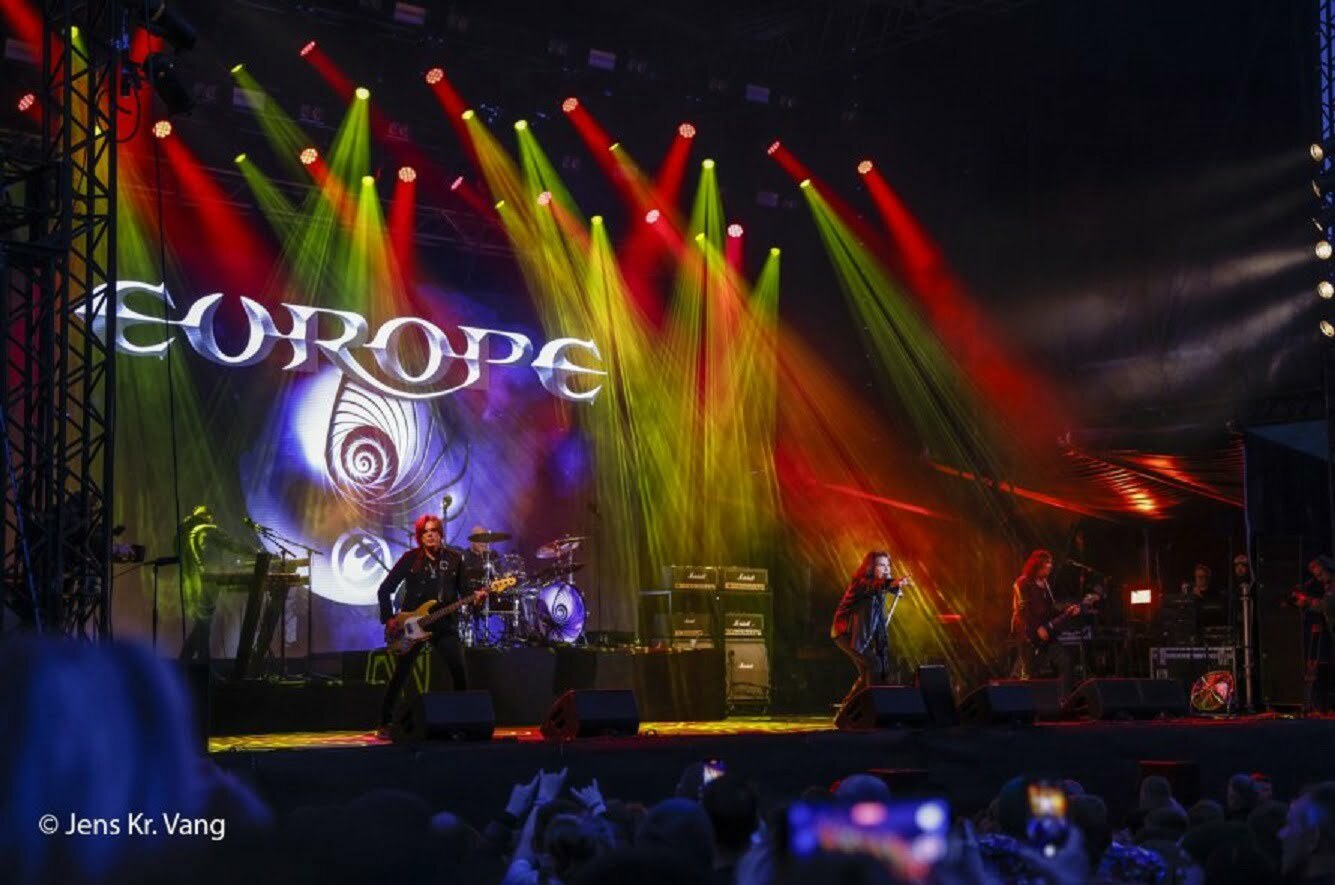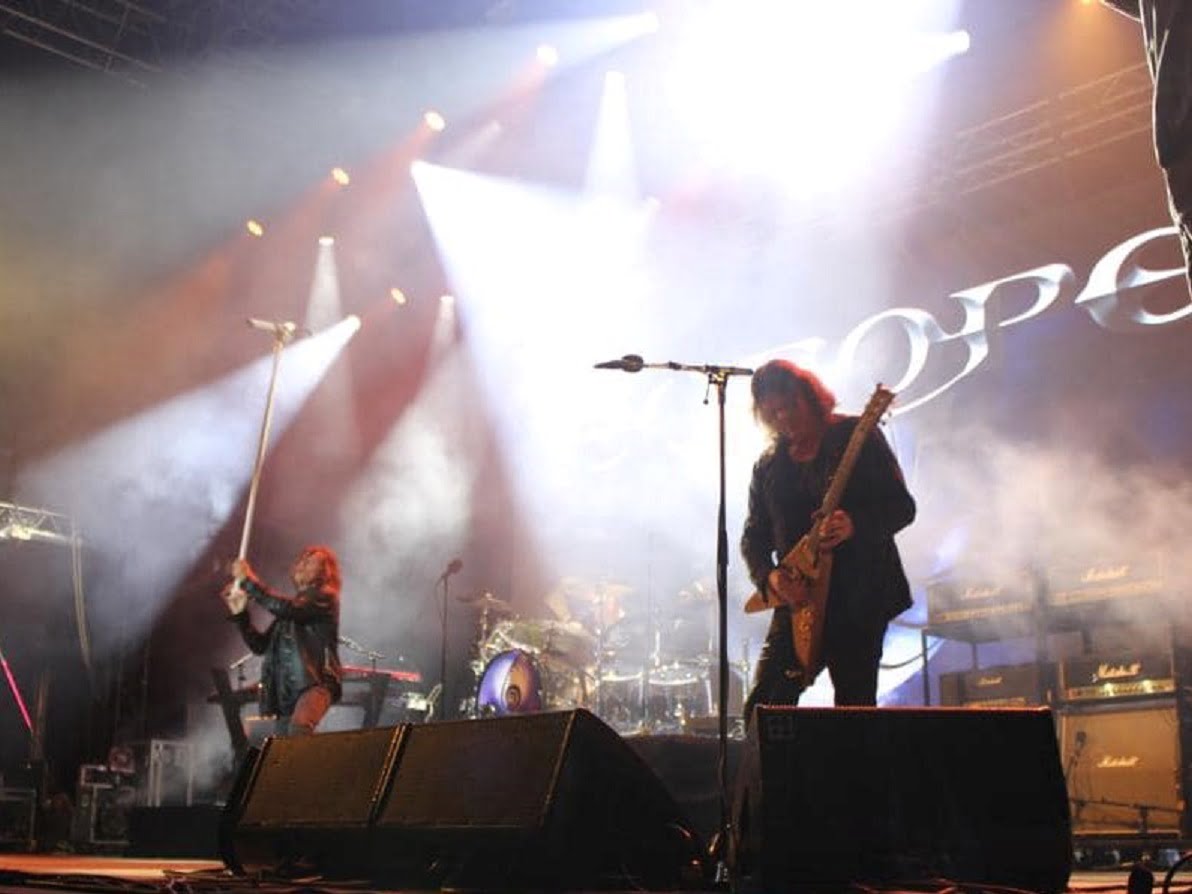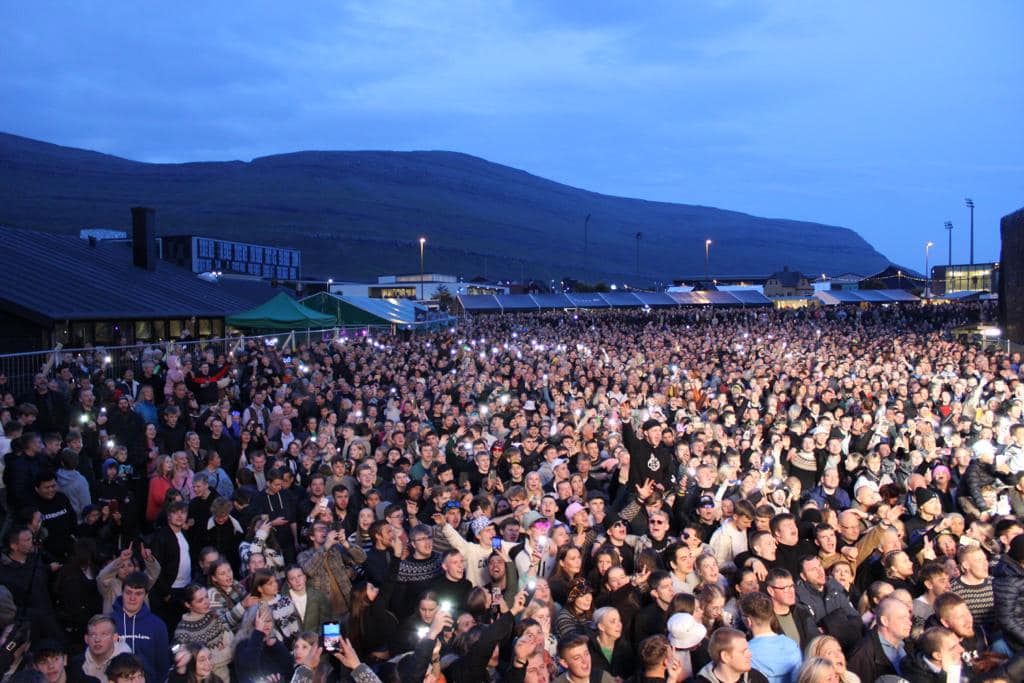 August 4, 2023
We're back! Faroe Islands
! Summar Festivalur 2023. Let's make another great memory! ️
/Europe
Europe live tonight in Klaksvík (FO). On stage: 10 PM local time, 11 PM CEST.