All from John Norum's camp. Recent news and past news just a click away!

BREAKING NEWS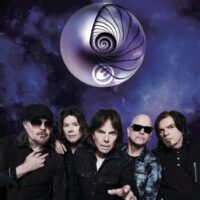 We are very pleased to announce we will be bringing our Time Capsule 40th anniversary tour to Japan early next year!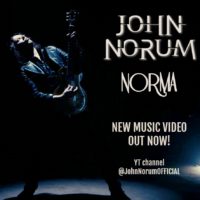 Check all the news about John NORUM's sixth music video NORMA from GONE TO STAY album (2022)
Just got some great news we want to share with you all!
AWARDS & PRIZES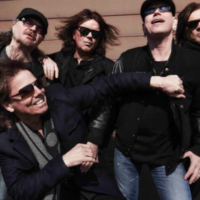 Unbelievable! One Billion Views! Thanks so much to everyone out there who has enjoyed "The Final Countdown" song and video! (…)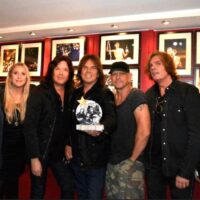 August 31, 2018 Upplands Väsby just gave us a special award for being good ambassadors for our home town. We are very honored. THANK YOU. / Europe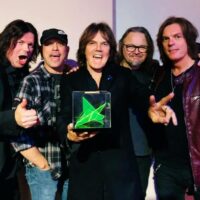 May 3, 2018 EUROPE inducted into the SWEDISH MUSIC HALL OF FAME