All from John Norum's camp. Recent news and past news just a click away!

BREAKING NEWS
UFO – "Obsession". The first song I heard from this fabulous album was "Hot 'n' Ready" and that lead guitar in the intro is still to this day one of the most exciting guitar parts ever put on an album. It's like Michael Schenker was possessed by a demon throughout this whole album with his amazing tone and feel and together with Phil Mogg's incredible vocals it was a perfect combination. Every song on "Obsession" is a classic! /John Norum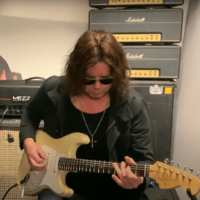 It's John Norum's turn to tell you about Friday Nights With Europe The Band! With his evil twin Peer Stappe, John tells you all you need to know: tune in Friday October 30th for song #2 of the exclusive lockdown recordings. The song will be aired on all Europe socials at 7 PM GMT, 8 PM CET, 12 NOON PST, 3 PM EST.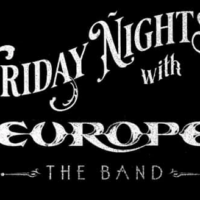 We are pleased to announce the release of a special series of audio visuals via the band's Youtube channel (europethebandtv) and social media sites including the band's Facebook, under the banner "FRIDAY NIGHTS WITH EUROPE THE BAND".
AWARDS & PRIZES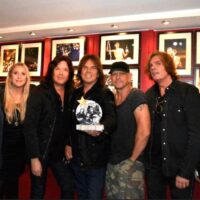 August 31, 2018 Upplands Väsby just gave us a special award for being good ambassadors for our home town. We are very honored. THANK YOU. / Europe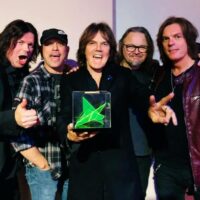 May 3, 2018 EUROPE inducted into the SWEDISH MUSIC HALL OF FAME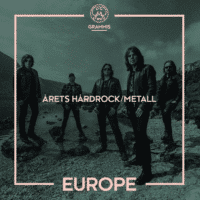 February 8, 2018 EUROPE won GRAMMIS 2018 "Årets hårdrock/metall" category with "WALK THE EARTH"