All from John Norum's camp. Recent news and past news just a click away!

BREAKING NEWS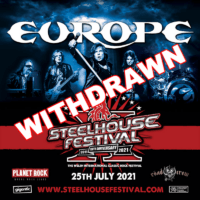 July 9, 2021 It's with deep regret that we have to announce our withdrawal from this year's Steelhouse Live in Wales on July 25th. Unfortunately, the travel restrictions in place for overseas personnel have made it impossible for us to get the band, crew and equipment into the UK for this show… //Europe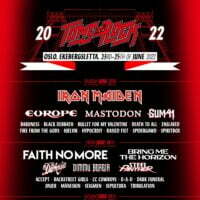 Check here all the tourdates with EUROPE in 2022!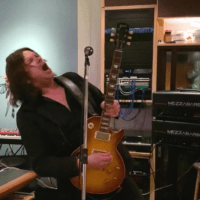 May 17, 2021 Happy Constitution Day to all of our Norwegian fellows! 🇳🇴 And let's celebrate all together with the Norwegian "Secret Power" https://youtu.be/vZA2a_FdzcA for a fantastic rockin' & rollin' day! /John🎸🥳🍻
AWARDS & PRIZES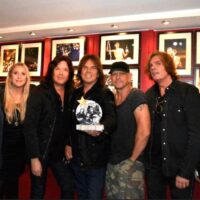 August 31, 2018 Upplands Väsby just gave us a special award for being good ambassadors for our home town. We are very honored. THANK YOU. / Europe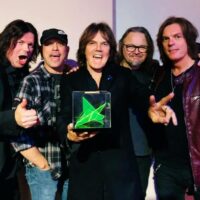 May 3, 2018 EUROPE inducted into the SWEDISH MUSIC HALL OF FAME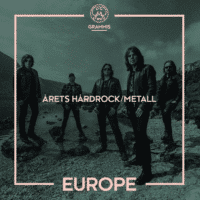 February 8, 2018 EUROPE won GRAMMIS 2018 "Årets hårdrock/metall" category with "WALK THE EARTH"